April 06, 2022
Coronavirus Resources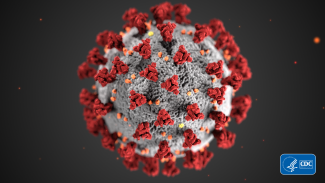 Students may have questions related to the coronavirus pandemic or or COVID-19 vaccines. This page provides coronavirus-related resources from the Vaccine Education Center at Children's Hospital of Philadelphia (VEC) and from the VEC's classroom program, the Vaccine Makers Project (VMP).
To find an archive of questions about the coronavirus pandemic from 2020 and 2021, please visit the Archived Coronavirus Pandemic Questions page.
To note: Archived answers to questions were up to date at the time of publication but are not continuously updated. The archive serves solely as a record of past questions and answers.
If you have questions or feedback about these resources, please email vacinfo@chop.edu. 
Questions and answers about COVID-19 vaccines
Animation resources
COVID-19 vaccine information and infographics
Personal perspectives on COVID-19
Evaluating information resources